In case you haven't heard by now, I completely and utterly relaxed on my vacation to Brazil.
I took pictures of my husband surfing and diving into the ocean, giving him the attention and megapixels I usually reserve for my children.
I watched two sweet and beautiful independent films, which both took me far, far away as I was in fact flying far, far away on the plane.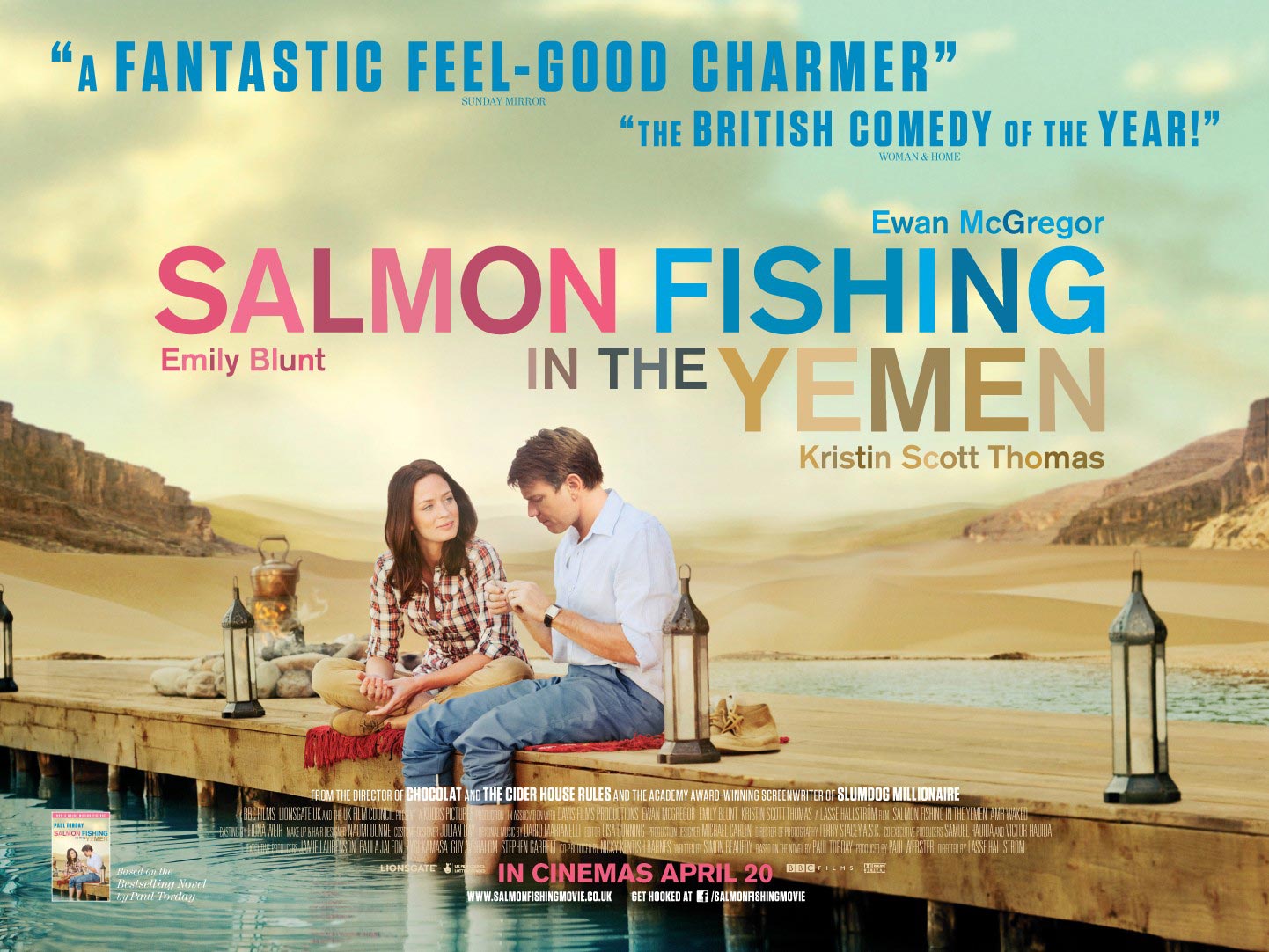 I read one and half books.
Gone Girl, Gillian Flynn
Thanks to my sister Melanie's recommendation, I for once have read the "book of the summer," the same summer it was released. When this psychological thriller is released on the big screen (it's a given), I can actually go see it with my husband, instead of saying (as I did when he watched The Hunger Games on the plane) that I want to read the book first.
This book is crazy and disturbing and I couldn't put it down. If I say anything more, I'll spoil it.
The
Paris Wife, Paula McClain
This is the 1/2 book I read, a fictional account of Ernest Hemingway's first wife, Hadley. I like it and I will finish it, just not as quickly as Gone Girl. I imagine I've already read what will leave the most lasting impression on me: the scene where Hadley loses a valise full of her husband's manuscripts (what might have been his first novel) on a Parisian train. Although the book is fiction, this wifely error is documented in Hemingway's letters. I've already shared this it-could-be-worse scene with a few, including the lady at the auto-shop who repaired my car when I backed into my mother's car in my driveway (the same lady who repaired my car when I backed into my mother-in-law's car in my driveway). How many times will I think of this when I lose something or make a mistake? I hope every time.
The only thing more relaxing than the trip itself: the awareness of the traveling-without-my-kids anxiety actually leaving my body once I arrived home.  I didn't know how severe the anxiety was until it was gone, though its probably quite normal when you are traveling without your kids to imagine the worst:
Is that airplane turbulence normal or are we plummeting into the ocean? 
Will the understandably distracted (and speeding) Brazilian bride make Rio headlines on the eve of her wedding when her armoured SUV flips over with me inside? 
What is this cab driver with 101 Dalmatian bobbleheads on his front and rear dash planning to do with us?
In order for my anxiety to serve some useful purpose, please let it remind you to have your documents in order…whether you are traveling or not. You know which documents I mean.
It did not provide me much comfort to have my documents in order, but I know that should the cab driver have fed me to his Dalmatians, it is far better to have a will that spells out my beneficiaries and the intended guardianship of my children than to have downloaded the book of the summer to my Kindle.
The very first time I boarded a plane without my firstborn, I spent the night before the flight typing up a codicil to my will to amend the guardianship provision. I convinced the Homeland Security agents at the airport to act as my two witnesses required under Connecticut law, then mailed the codicil to my sister before boarding my flight. Don't wait till then – you'll look nuts.  I am DEFINITELY NOT giving you legal advice here, but if you don't have a will, figure out how to get one or check the formalities your state requires, and write one yourself.
While I'm talking about documents, we always leave a signed Consent for Medical Treatment with our parents or babysitters, along with a copy of our insurance card, just in case we are unreachable and our children need medical care. Again, this is NOT legal advice. I have not investigated the legality of this consent form, and laws regarding consent may vary by state, but we use a form similar to this Momready Medical Release Form.