This is always so tricky.  My mom, mother in law, grandma and sisters are just about the biggest blog fans I have.  You know I like surprises, so I can't very well go showing what I'm buying this Mother's Day.
Let's just go with some items that that have caught my eye that I wouldn't mind receiving for Mother's Day… Not that I am hinting to my family, from them, I am hopefully anticipating a replacement of the gold necklace charm I dropped in the toilet a few weeks ago.
This is the actual present category.  Homemade gift ideas coming soon.
Click on the photos for pricing and details.
I'm not sure why I started receiving the Olive & Cocoa catalog, but it is one I probably won't ever cancel.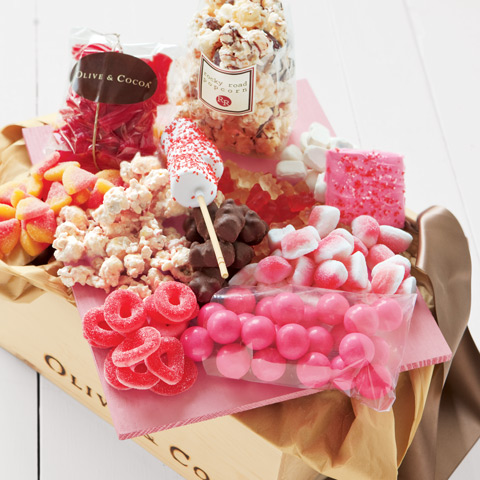 These peonies and cabbage roses are so lush and stunning I may never even notice tulips again.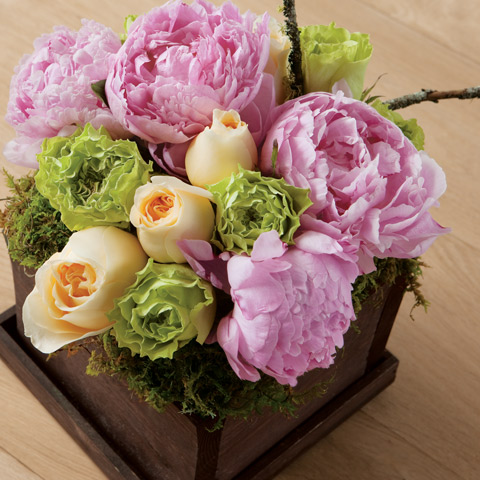 Custom pillow case, in a few colors, from Red Envelope (now just $29.95).
This is a practical one (I once received a compost bucket for my birthday), but how awesome for gardening and washing little boys hands as you hear the jingle of the ice cream truck.  Gardening Sink and Work Station, by Improvements.
This slackline looks like it is for kids, but I've wanted one to play on (with them, without them, whatever) since I saw it on the beach in Rio last summer.  REI sells some more adventurous looking ones, but the training rope on top looks right for my family.
Last, but certainly not least….clothes, play clothes, fun clothes, working out clothes.  I mean to shop and update my wardrobe, but I rarely do and I know plenty of moms who feel the same.  Actual stylish clothes someone intentionally  selected (ideally from somewhere she can swap if they don't quite work) would float any mother's Mother's Day.
Happy Shopping for the women in your life!